Important Information About Our Shows *UPDATE*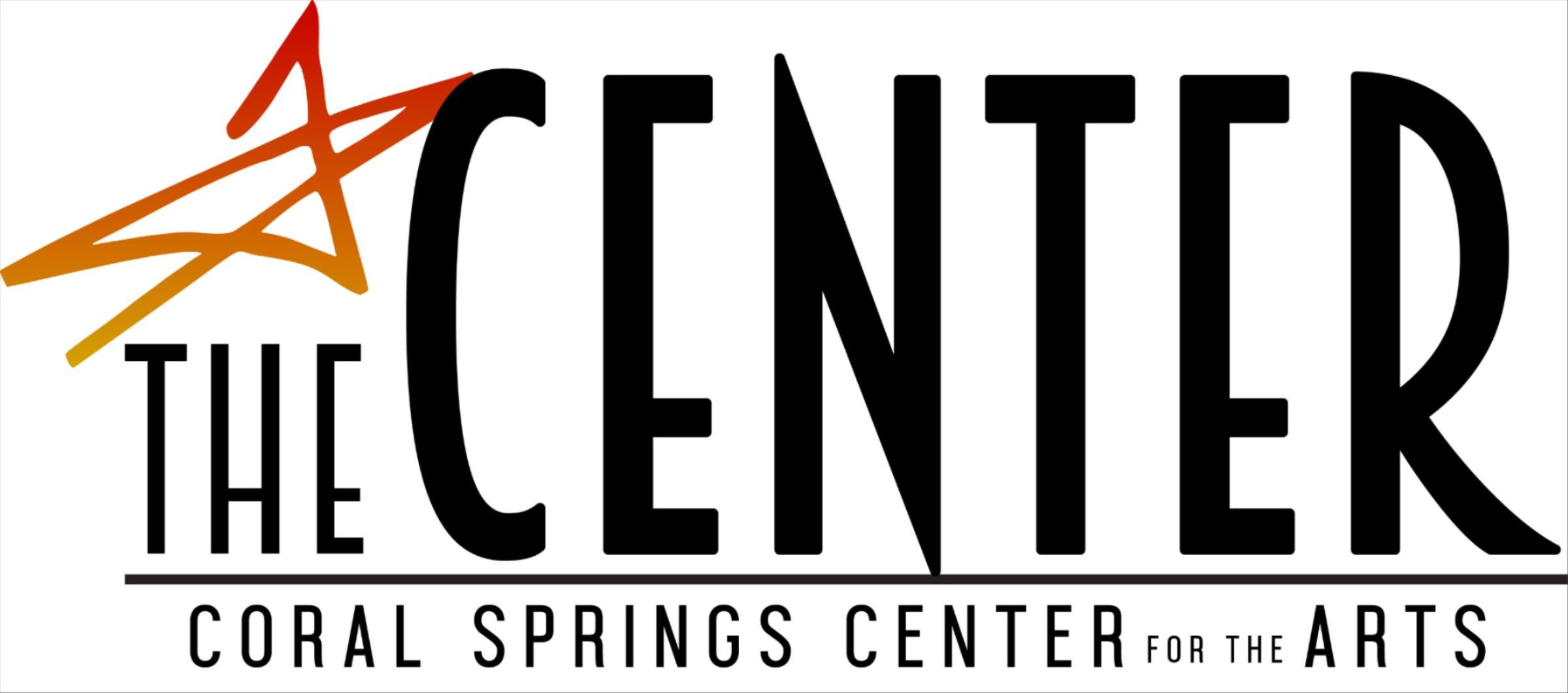 Important Information About Our Shows *UPDATE*
UPDATE 6/18/20
An Intimate Evening with Graham Nash has been rescheduled for April 15th, 2021. All tickets for the November performance date will be honored. For any questions or concerns, please email the box office at [email protected]
The Coral Springs Center for the Arts, in conjunction with the city's determination, announces its postponement of all shows effective today until further notice due to the COVID-19 Virus.

March 13 -- The Australian Bee Gees Show - CANCELLED
March 14 -- Pee-wee's Big Adventure - TBA
March 19 -- Vic Dibitetto - CANCELLED
March 21 -- An Intimate Evening of Songs & Stories w/ Graham Nash - NOV 14, 2020
March 27th -- Bobby Collins - CANCELLED
April 12th - The Four Tops with special guest Peter Lemongello, Jr. - TBA
May 15th -- Peppa Pig - CANCELLED
"We have been working closely with the City of Coral Springs to carefully monitor the progression of the virus and support their tough yet necessary decision to suspend all performances and events over 200 patrons through March 31," says Bill Haggett, General Manager. "The health and safety of our patrons, staff, artists, and volunteers is of the utmost importance, and it was with this thought we have had to make this imperative decision. We will continue to monitor this situation."
"Our Box Office is diligently working to notify ticket buyers and answer further questions about our venue. We will continue to observe the progression of the virus and our goal is to reschedule the postponed performances and announce new dates as we move forward."
What to do if your show is postponed/cancelled:
Ticket holders for cancelled shows will automatically receive refunds to their original method of payment. Refunds typically take 3 to 5 business days to be processed and will be credited back to the original form of payment. For postponed events, you will be notified of the new dates once confirmed. If you haven't requested a refund, tickets to the original performances will be honored for the rescheduled shows. If you are unable to attend a rescheduled date, please call the Box Office and the refund will automatically be issued to the credit card you used to purchase within 14-21 business days. Box Office hours may vary due to the Covid-19 Pandemic; please click here to leave a question for your Box Office Representative.
**Please note: The Center is not responsible for the refund practices in place by secondary ticket providers.