Next Stop Broadway
Next Stop Broadway is the premier training center for young performers in South Florida. Established in 2002, we've been making lifelong memories for the past 19 years!
Contact Information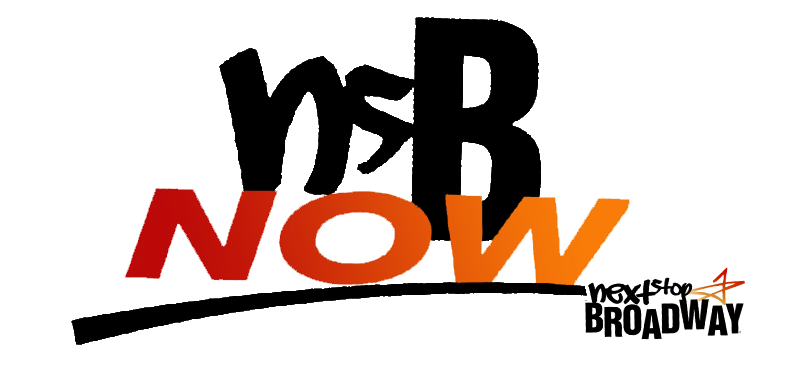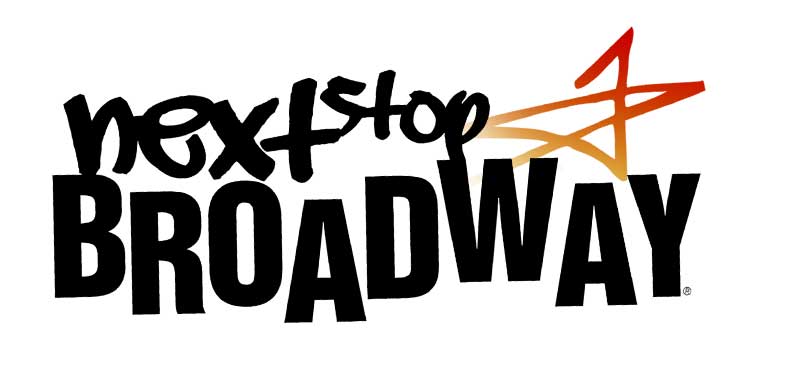 Summer Camp
Summer Camp is BACK! Children are split into age appropriate groups, and stay safely in their classrooms while instructors rotate bringing fun activities designed just for them in Singing, Dancing, Acting, Stage Production Arts, and more! Each session culminates in fully designed production, in which EVERY camper participates.
More Info on Summer 2021 Coming Soon!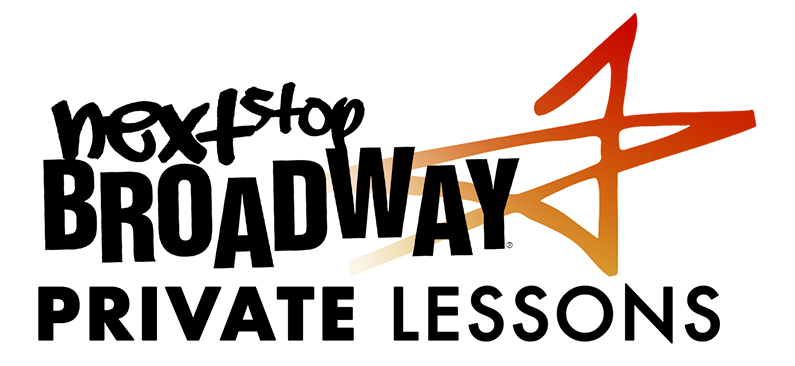 Work one on one with our talented istructors in Acting, Singing, or Dance. Strengthen your skills as a performer! Train for upcoming auditions, prepare your pieces for competitions, college, and MORE!
More Info
Follow Us on Social Media!