Local Cuisine & Hotels
The Center is proud to be nestled in the heart of Coral Springs, mere minutes from fine dining and cozy accommodations to round out your experience with us.
Cuisine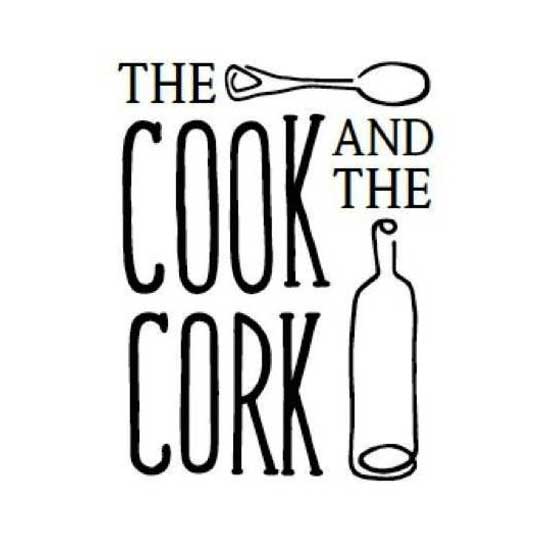 9890 West Sample Road
Coral Springs, Florida 33065
Phone: (954) 227-2665
Enjoy a new take on your favorite dishes at The Cook and the Cork. Famous around the community for their dishes influenced by global flavors, The Cook and the Cork also offers exotic wines and beer selections. Perfect for a pre-show meal or theatrical celebration!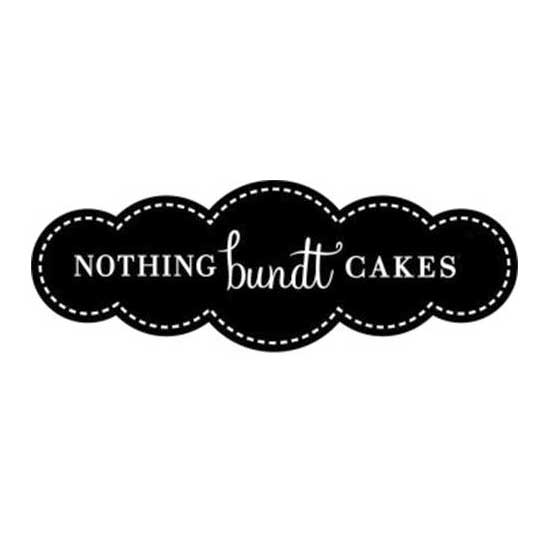 1949 North University Drive
Coral Springs, Florida 33071
Phone: (954) 507-4527
Indulge in the warmth and nostalgia of home baked goods in the convenience of Nothing Bundt Cakes, new to Coral Springs! Their cakes, ranging in flavor from red velvet to lemon, are sure to delight. From bite-sized delicacies to cakes fit for a celebration, Nothing Bundt Cakes will satisfy and leave you wanting more!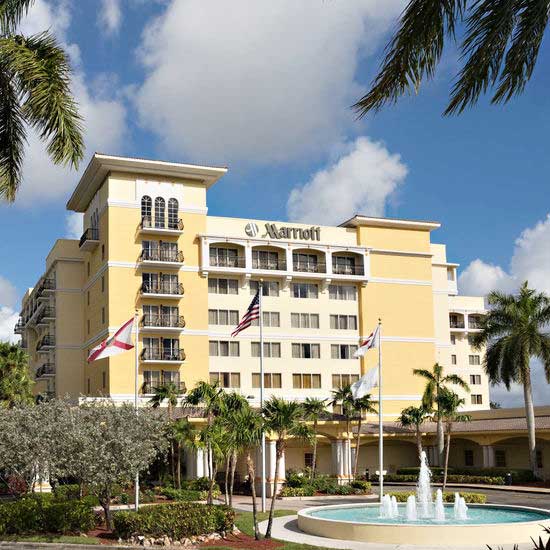 11775 Heron Bay Boulevard
Coral Springs, Florida 33321
Phone: 888-734-8507
Craving luxury, or perhaps a world-class golf course? Venture down to the Coral Springs Marriot, which is a mere 15-minute drive from The Center. Located near all major highways, including Sawgrass Express, I-95, Florida Turnpike and I-75, you can enjoy comfort and convenience without sacrificing class.
620 North University Drive
Coral Springs, Florida 33071
Phone: 954-227-1300
Craving great amenities, a newly-renovated space and a centralized location, all nearby to The Center? Look no further than Courtyard Marriott, which is located just 9 minutes from the excellence of The Center. Make yourself at home and get treated like family at The Courtyard.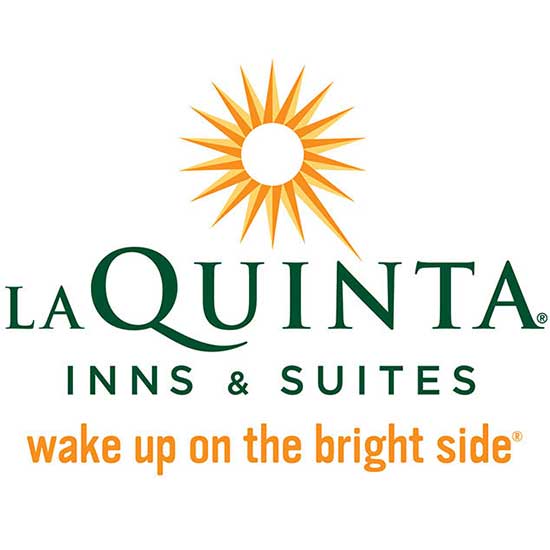 3100 North University Drive
Coral Springs, Florida 33065
Phone: 888-950-5062
Located in The Walk at Coral Springs, The La Quinta Inn is nestled in a prime location near a variety of shops and sights. From coffee to clothing, a plethora of businesses are within walking distance. Best yet—It will take you about 5 minutes to get to The Center!