The Wedding Singer
Presented by Next Stop Broadway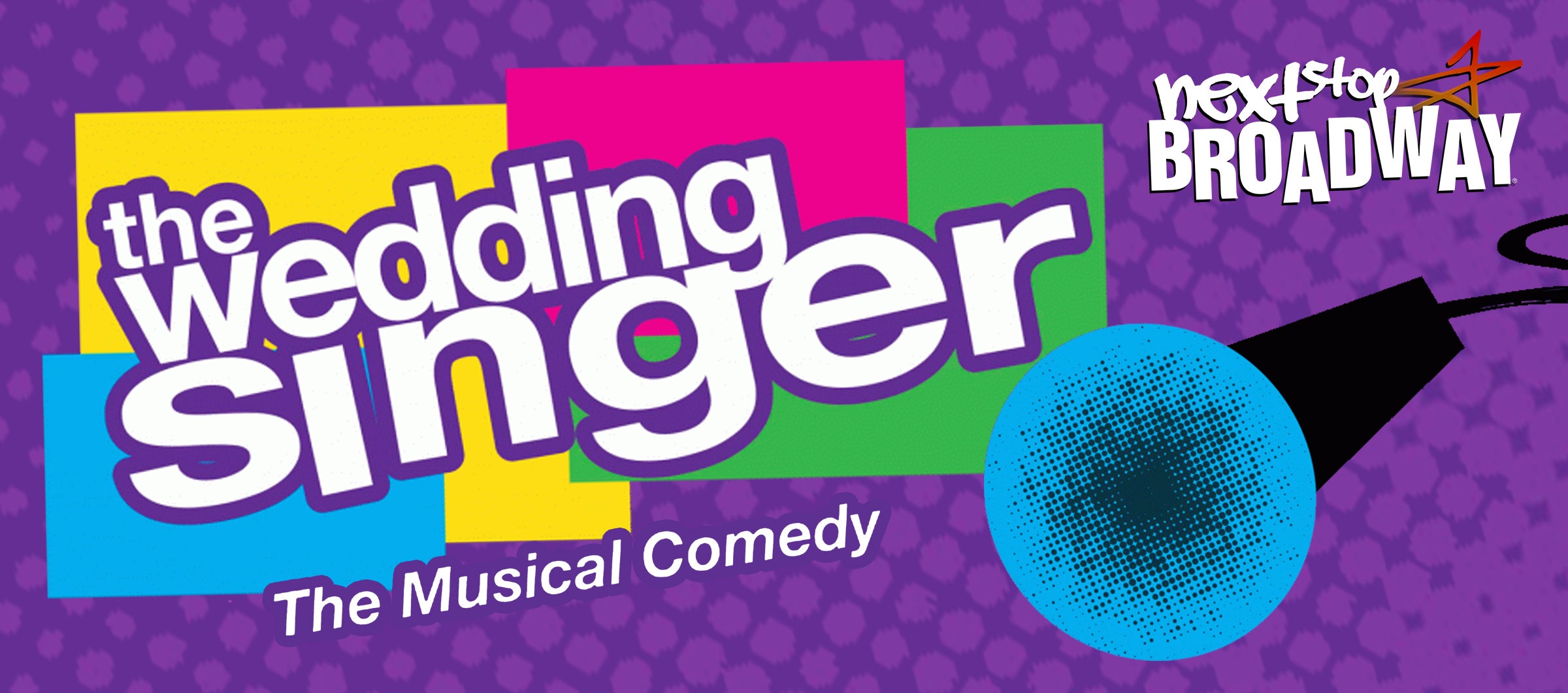 The Wedding Singer
Presented by Next Stop Broadway
The Wedding Singer - The Musical Comedy takes us back to a time when hair was big, greed was good, collars were up and a wedding singer might just be the coolest guy in the room. Based on the hit Adam Sandler movie, The Wedding Singer.
It's 1985, and rock star wannabe, Robbie Hart, is New Jersey's favorite wedding singer. He's the life of the party until his own fiancée leaves him at the altar. Can Robbie pull off the performance of a decade, or will the girl of his dreams be gone forever?! Just say yes to the most romantic musical in twenty years!
Presented by Next Stop Broadway's talented Teen Theatre Project!
Book by: CHAD BEGUELIN and TIM HERLIHY
Music by: MATTHEW SKLAR
Lyrics by: CHAD BEGUELIN
Based upon the New Line Cinema film Written by Tim Herlihy