Sarge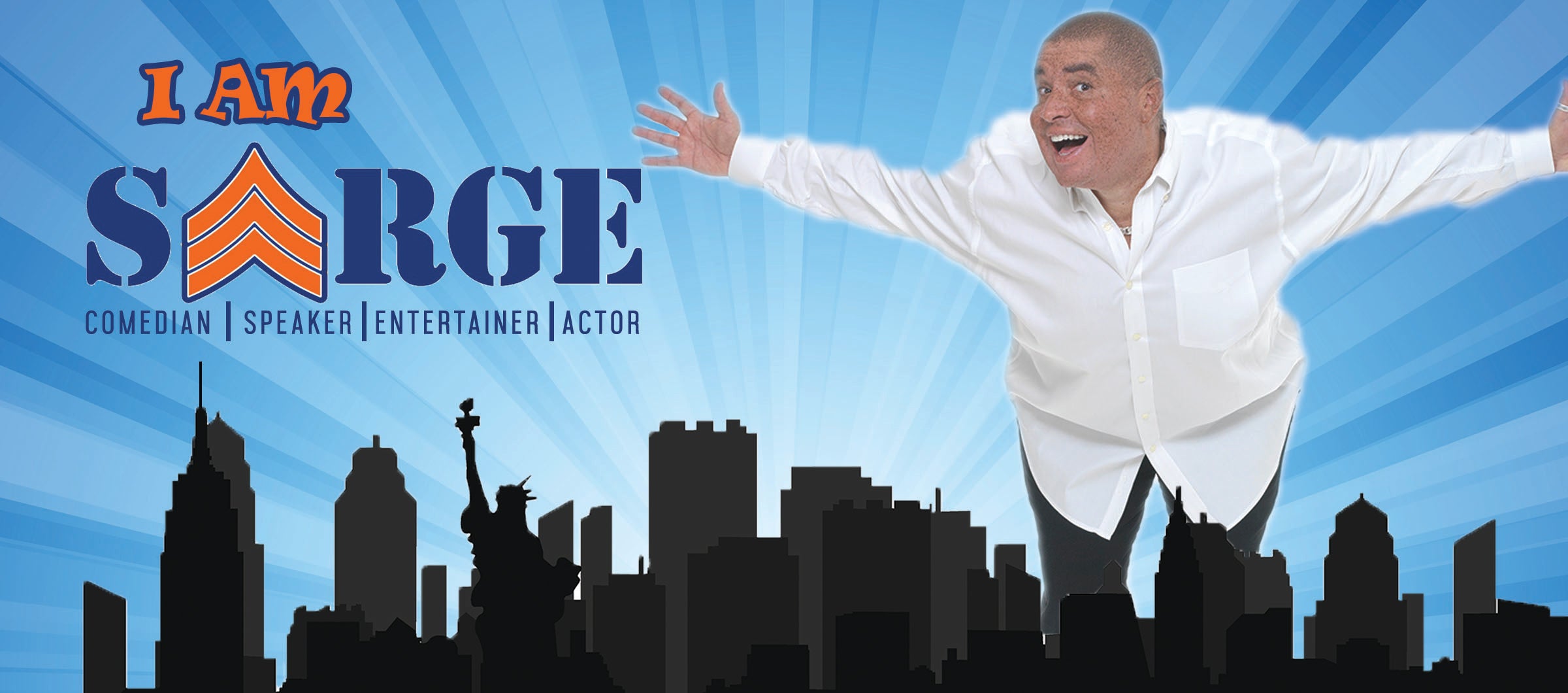 Sarge
Sarge is an extraordinary entertainer. A triple threat. A musical piano savant and amazing improvisational comedian and singer.
He is an entertainer who has performed worldwide to adoring audiences. His sidesplitting comedy, touching vocals and stunning display of dexterity as a pianist have wowed crowds for decades.
He is one of the highest energy, multi-talented acts in show business today. Not only a hysterical stand-up comedian, Sarge sings in his own voice and in a dozen others including Harry Connick Jr, Sammy Davis Jr, Lionel Richie and Stevie Wonder. Additionally, his dead on impressions of Marv Albert, Mike Tyson, Kermit the Frog and Gilbert Gottfried leave audiences howling and clamoring for more.
Triple threats who don't dance are hard to find in show business today. With his mix of comedy, singing and piano playing, SARGE is a legitimate triple threat and a rare find.