Florida USA Competition Shows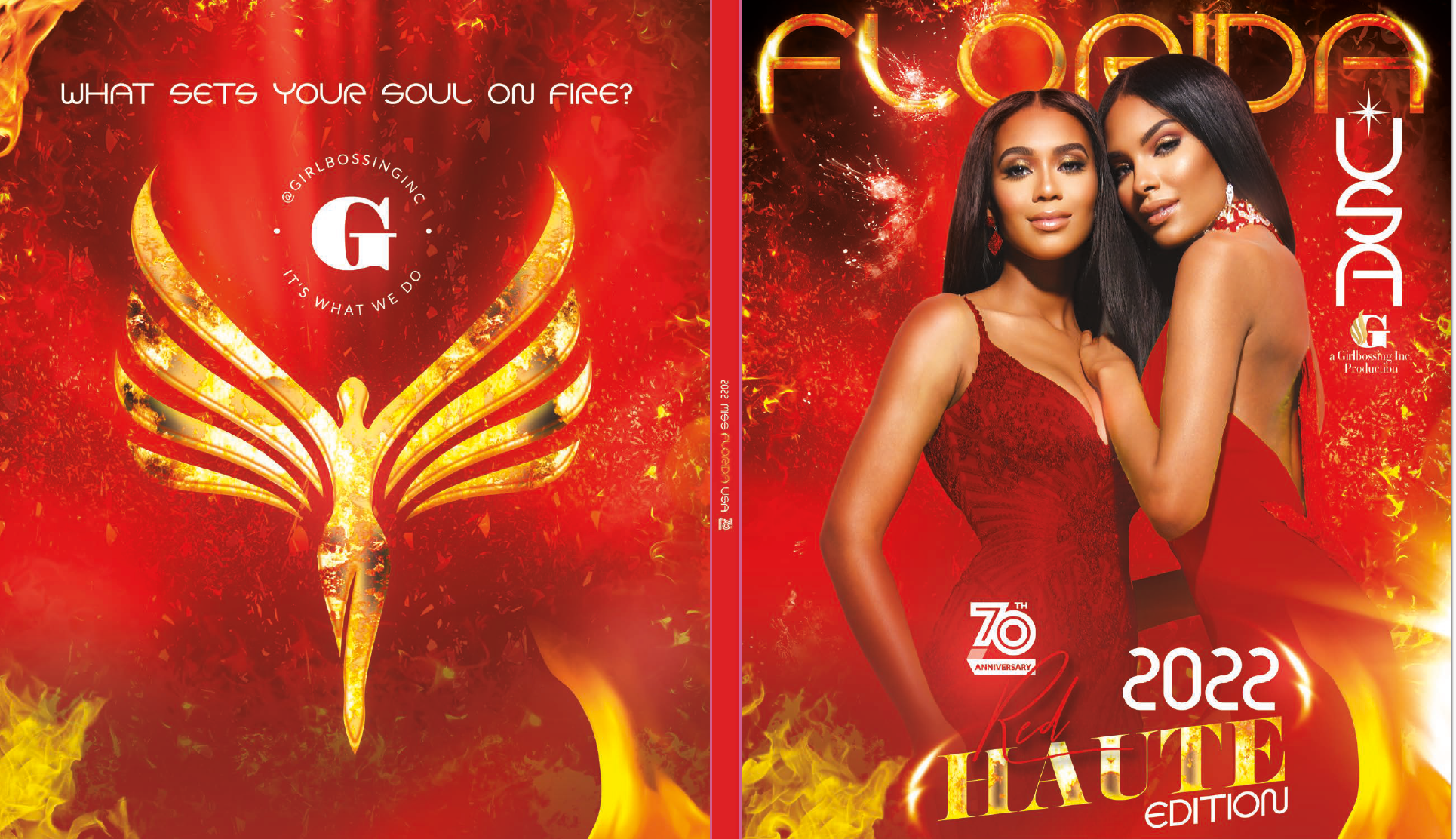 Florida USA Competition Shows
The competition is a 2 day event.

YOUR TICKET IS VALID FOR BOTH THE PRELIMS ON SATURDAY (5 PM) AND THE FINALS ON SUNDAY (4 PM).

The winner of MISS FLORIDA USA will advance to the nationally televised competition of MISS USA and the winner of MISS FLORIDA TEEN USA will advance to MISS TEEN USA competition.