Next Stop Broadway Summer Camp Update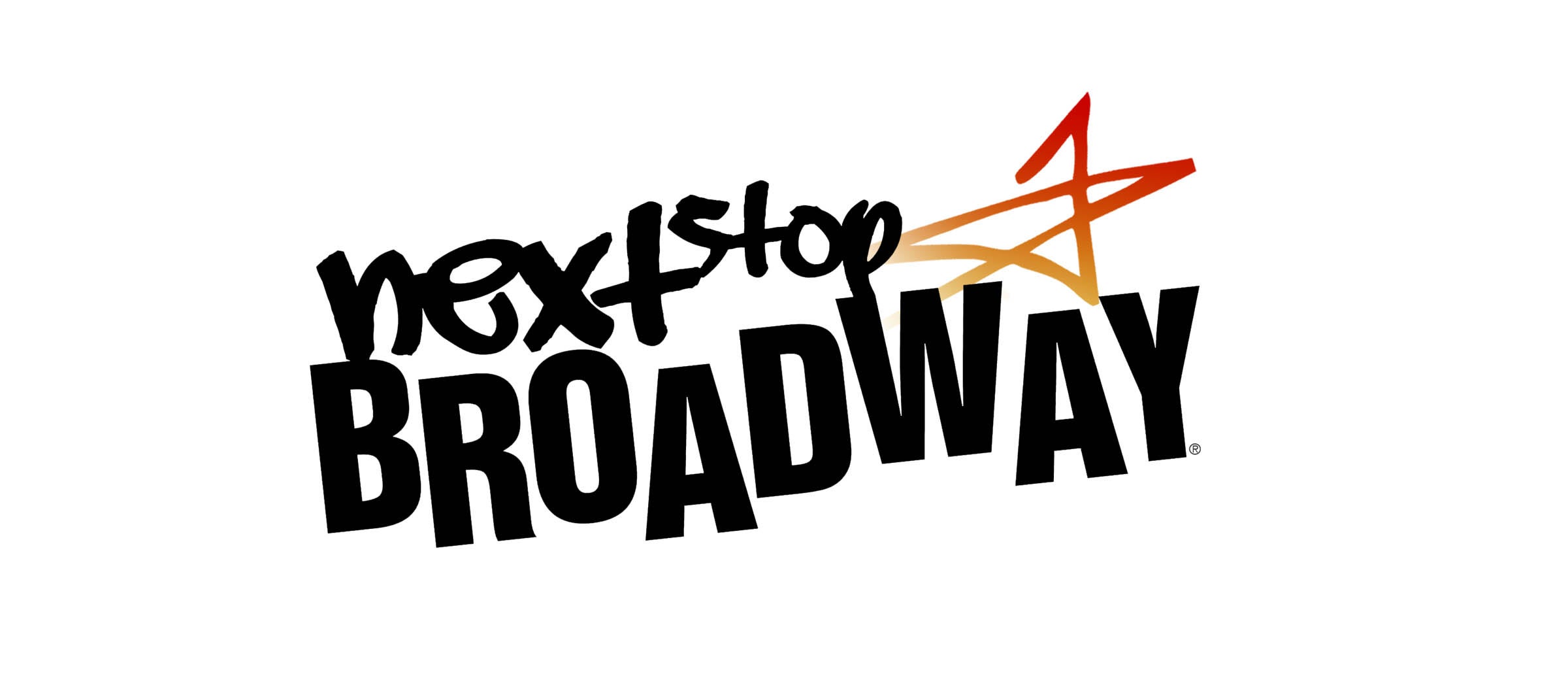 Next Stop Broadway Summer Camp Update
UPDATE 5/6/2020:
Dear NSB Families,
We regret to inform you that Next Stop Broadway Summer Camp has been officially cancelled for the summer of 2020. The process of issuing full refunds (including deposits, tuitions, field trips, and tickets) has begun and will be complete by the end of the week. Families who paid by credit card will see the funds returned to their original form of payment and should post in accounts in the next 3 to 5 business days. Families who paid by cash or check will have a refund check mailed to the address on file. If you have questions or concerns about your refund, you may contact us here.
Thank you and we'll miss you this summer!
The Center
UPDATE 4/14/20
Dear Next Stop Broadway Family,

Year after year, Next Stop Broadway has put the growth, positive experience and safety of our students first and foremost in our minds and actions. In this time of crisis, the Coral Springs Center for the Arts, PFM and Next Stop Broadway can't help but to think about what is best for our children. Therefore, it is out of an abundance of caution that we have decided to pause all of our Next Stop Broadway programs until we are confident that it will be safe for our students and their families to fully participate in all of the NSB offerings.

Our community is strong and there is no doubt in our minds that with a caring focus on health and family, we will find our way through to the other side of this pandemic more robust and ready to once again live life to its fullest. The NSB community too will be stronger and ready to immerse itself in the arts. When that time comes, Next Stop Broadway will be there ready as before to nurture our youth to their fullest creative potential.

We understand that today's focus is on the health, security and sustainability of our families. Therefore, we will be refunding prepaid tuitions with our sincere hope that we are helping our patrons who might find themselves suddenly in different circumstances. At the same time, we will keep a list of enrollments so that when we resume our programs, those who had reserved spots for their children for the summer of 2020 will be guaranteed their place in future programs.

Beginning this week, the box office will be processing refunds and reaching out to families about summer camp options. Families may contact our box office manager Gabe Hammad at [email protected] with any questions or concerns regarding refunds.
Stay safe. Stay healthy,

Bill Haggett
General Manager
Coral Springs Center for the Arts
Coral Springs, Florida 33065
[email protected]